Choate Rosemary Hall - Review #7
About the Author:

College Enrolled
New York University
Home Town, State (Country)
Berkeley, CA
Years Attended Boarding School
3
Activities During Boarding School
I was a Prefect my senior year at Choate. I was on the Public Relations team for the Choate Afro-Latino Student Alliance. I was also a Gold Key tour guide for the Admissions Office.
Review

Description

Columbia University

Choate's Humanities courses and music program are second to none. Both the English and HPRSS (history, philosophy, religion, and social sciences) departments are filled with wonderful, passionate educators who lead informative discussion-based Harkness table classes. . .

Georgetown university

Choate encourages every student to strive for self actualization within a challenging yet nurturing environment. Throughout my four years here, I received through instruction in literary classics, as well ancient and modern languages. I believe. . .

Williams College

Choate manages to combine the academic breadth of a larger prep school with an intimate community composed of thoughtful and intentional students. From eight academic signature programs to outstanding theatrical productions to our annual. . .

Brown University

Choate has a welcoming and diverse student body. It is the perfect size student body and the perfect size campus. It is a tight knit community and in my experience felt supported personally, academically, and. . .

Columbia University

I think Choate is a lot less traditional than many of its peer schools, which was one of my favorite things about the schools. Choate has an open campus, so it's not as isolated or. . .

Show more reviews

(14

reviews)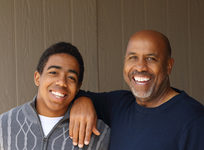 September 17, 2018
We explain how to make going off to boarding school your child's idea.
August 28, 2018
The quality of a summer camp depends very much on the quality and experience of the folks running it. When you select a summer program run by a boarding school, you are getting a program with experienced, well-organized professionals at the helm. More here.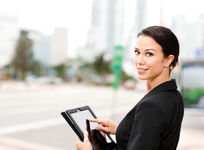 August 14, 2018
An education consultant knows schools. Like any professional he has vast experience in and knowledge of his chosen field.