Kimball Union Academy - Review #3
About the Author:

College Enrolled
Wesleyan University
Home Town, State (Country)
Falmouth, MA
Years Attended Boarding School
4
Activities During Boarding School
Ice hockey, lacrosse, soccer, social club, student government, volunteering at food pantry, tour guide, head waitress, dorm proctor
Review

Description

Kenyon College

Kimball Union Academy has a unique blend of varying interests. While many schools have social divides between different groups such as arts students and athletes KUA does not. There is a great blend between artists. . .

Northeastern University

The campus, at least in 2001, was set up so you could be in either a dormitory-style building, or a more intimate farm-house settings with as few as 4 other students. The "dorms" had at. . .

Wesleyan University

The school balances academic, athletic, arts, theater, music, and volunteering interests for all students. Access to Dartmouth College, environmental studies, international travel and studies, agriculture, and community involvement, including participating with the local fire department. . .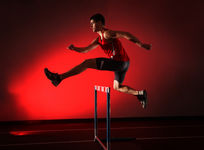 October 24, 2017
How to handle five basic challenges involved in choosing a boarding school.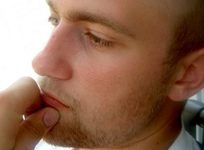 September 28, 2017
Use a spreadsheet to develop your initial list of schools. Here's how.
September 28, 2017
Finding the right boarding school for your child is one of the most important and expensive decisions you will ever make.