Fountain Valley School of Colorado - Review #2
About the Author:

College Enrolled
University of Colorado Denver
Home Town, State (Country)
Denver, CO
Years Attended Boarding School
4
Activities During Boarding School
Varsity lacrosse, team captain, MVP Student Cultural Organization - president Dorm - Resident Advisor
Review

Description

University of Colorado at Boulder

There is a required trip the week before spring break where you can go to the Bahamas to learn about marine life, go to China, France, New Orleans, and many other places. The majority of. . .

University of Colorado Denver

FVS is extremely unique in the sense that it allows students to engage in not just one aspect of life. There is a really healthy balance between academic, athletic, and artistic activities in the schedule. . .

Colorado College

The location in the Rocky Mountain west is unparalleled. The amount of experiential learning that can occur both on campus and in the amazing nature that surrounds our region is unique to FVS. The Western. . .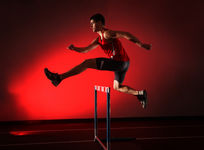 October 24, 2017
How to handle five basic challenges involved in choosing a boarding school.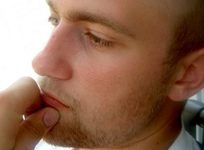 September 28, 2017
Use a spreadsheet to develop your initial list of schools. Here's how.
September 28, 2017
Finding the right boarding school for your child is one of the most important and expensive decisions you will ever make.