Solebury School - Review #3
About the Author:

College Enrolled
University of Delaware
Home Town, State (Country)
Jackson, NJ
Years Attended Boarding School
2
Activities During Boarding School
I was involved with many sports teams. I played Basketball both years I attended Solebury. I was on the Soccer and Softball Teams my junior year. I was on the Rock Climbing and Golf Teams my senior year. I was president of my school's GSA and a member of Diversity Club. I participated in two volunteer trips, both to states affected by hurricane damage.
Review

Description

Loyola University Maryland

Solebury was one of the best things to happen to me. The education I received, the friendships I made, the relationships with many of my teachers are still in place today. I'll never forget my. . .

Portland State University, The George Washington University

Solebury makes sure to keep all class sizes very small, which was new to me as a former public school student. All students address teachers by their first names, which really emphasizes the mutual respect. . .

University of Delaware

Solebury has a mandatory yet very manageable volunteer requirements. When I was a student, it was 5 hours a year for middle schoolers and 10 hours a year for high schoolers. I was part of. . .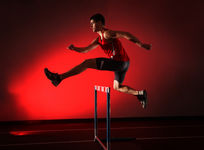 October 24, 2017
How to handle five basic challenges involved in choosing a boarding school.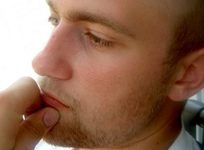 September 28, 2017
Use a spreadsheet to develop your initial list of schools. Here's how.
September 28, 2017
Finding the right boarding school for your child is one of the most important and expensive decisions you will ever make.