Miss Porter's School - Review #1
About the Author:

College Enrolled
William & Mary
Home Town, State (Country)
Farmington, CT
Years Attended Boarding School
4
Activities During Boarding School
Because of the athletic requirement, I played on the volleyball and squash teams. I also played in the pit orchestra for school musicals. I was an active member of Model UN, volunteer groups, Student Council, the Academic Honor Council, Tour Guides, and other smaller groups such as Film Club and Women's Leadership Forum.
Review

Description

William & Mary

Miss Porter's has unique traditions unlike any other school aimed at including students and making them feel like part of a campus community, such as the school ring tradition. Part of the fun is learning. . .

Smith College

I would definitely have to say that something unique about Porter's is the connection between Alumnae (called "Ancients") and students. The ability to talk about shared experiences and traditions across generations is something I rarely. . .

Providence College

Traditions! There is nothing like the kind of bonding that a Porter's girl gets from the traditions she will experience during her 4 years at MPS. The traditions are kept a secret up until a. . .

Dartmouth

Miss Porter's School is a school built on tradition, and a common goal of achieving excellence. We have mandatory community service hours, rigorous classes, excellent sports, and most of all a community that truly cares. . .

Show more reviews

(-1

reviews)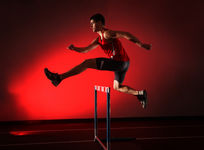 October 24, 2017
How to handle five basic challenges involved in choosing a boarding school.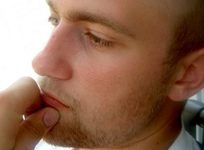 September 28, 2017
Use a spreadsheet to develop your initial list of schools. Here's how.
September 28, 2017
Finding the right boarding school for your child is one of the most important and expensive decisions you will ever make.