Foxcroft School - Review #4
About the Author:

College Enrolled
Tufts University
Home Town, State (Country)
Unionville, PA
Years Attended Boarding School
3
Activities During Boarding School
I played soccer, tennis and lacrosse. I was also head of the outdoors club and Head Prefect.
Review

Description

Gettysburg College

Located a short 10-minute drive from the luxurious small town of Middleburg, VA; Foxcroft School is the heart of a place that makes positive upbringing of their students the center of their priority. With special. . .

Lynchburg College

Foxcroft School is a place of sisterhood and traditions, which is pretty fitting seeing as it just celebrated 100 years in 2014. There are many traditions that stems from years of culture and beliefs. The. . .

UCLA

First of all this is an all girls boarding school with very rich tradition and uniqueness of the Fox-hound community that creates a very strong between friends and school faculty. This bond forms a family. . .

Tufts University

The Fox/Hound tradition at Foxcroft is perhaps the most unique aspect of the school. It's something that encourages students to give their all outside of academics and fosters a loyalty to the school that. . .

University of Southern California

Foxcroft School is unique in that it provides an all-girl educational environment that allows girls to freely express themselves without having to worry about what other boys might think. Girls are encouraged to become leaders. . .

Show more reviews

(0

reviews)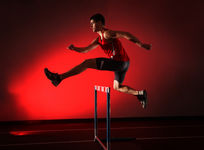 October 24, 2017
How to handle five basic challenges involved in choosing a boarding school.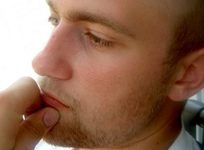 September 28, 2017
Use a spreadsheet to develop your initial list of schools. Here's how.
September 28, 2017
Finding the right boarding school for your child is one of the most important and expensive decisions you will ever make.