Army and Navy Academy - Review #2
About the Author:

College Enrolled
Arizona State University
Home Town, State (Country)
Scottsdale, AZ
Years Attended Boarding School
2
Activities During Boarding School
Drill Team Officer Corps Company Commander Battalion Staff Honor Council Superior Cadet Award Top 10% Academics JV Basketball Masque and Wig - Theatre Arts
Review

Description

UCSD

The Army and Navy Academy is unique in the fact that JROTC in a mandatory component of education. This makes for a solid foundation on which the school's main principle of character development is based. . .

Arizona State University

The Army Navy Academy provided a uniquely structured environment where the self limiting influences of public school are removed so that each individual can rise to their ability. I quickly shed my fear of. . .

Claytion College of Natural Health

Vast majority of students attend because they want to be there, not as a "reform school" where parents "ditch" them. Outstanding male roll models who show deserved respect and award scholastic and disciplinary achievements. . .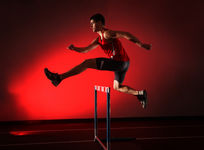 October 24, 2017
How to handle five basic challenges involved in choosing a boarding school.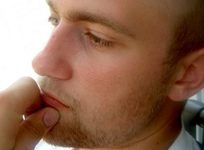 September 28, 2017
Use a spreadsheet to develop your initial list of schools. Here's how.
September 28, 2017
Finding the right boarding school for your child is one of the most important and expensive decisions you will ever make.