Ojai Valley School - Review #1
About the Author:

College Enrolled
University of California, Berkeley
Home Town, State (Country)
Seoul, none
Years Attended Boarding School
5
Activities During Boarding School
I participated in the Girls' Lacrosse, Soccer, Equestrian, Volleyball, Cross Country, Swimming, annual theater productions, Secretary and Vice President of the Student Council, choir, and orchestra.
Review

Description

University of California, Berkeley

I started boarding at Ojai Valley School (OVS) since fifth grade in Elementary School and this experience had been the best time of my life largely due to the supportive environment of the faculty members. . .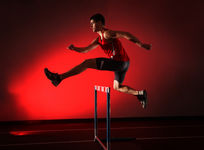 October 24, 2017
How to handle five basic challenges involved in choosing a boarding school.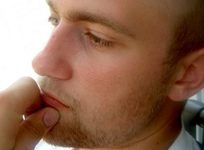 September 28, 2017
Use a spreadsheet to develop your initial list of schools. Here's how.
September 28, 2017
Finding the right boarding school for your child is one of the most important and expensive decisions you will ever make.