Wilbraham & Monson Academy - Review #4
About the Author:

College Enrolled
Hartwick College
Home Town, State (Country)
Boston, MA
Years Attended Boarding School
5
Activities During Boarding School
- Girls V Basketball: 5 years, captain for 2 years. - Girls V Field Hockey, 5 years, captain for 1 year. - Student Government, VP 1 year.
Review

Description

Bentley University

WMA, more than any other prep school that I have visited, is a community. Everyone knows one another. With over fifty percent of all faculty and staff living on campus, the students really get to. . .

Trinity College

One aspect that sets Wilbraham and Monson Academy a part from other similar private institutions is the CEGS Department. CEGS stands for Center for Entrepreneurial and Global Studies, and is in place of a traditional. . .

Franklin & Marshall College

Firstly, and most noticeably unique, is the diversity at WMA. There are over 30 different countries represented, and this played a major role in my learning experience. With so many different cultures present in the. . .

Hartwick College

I attending WMA and unlike any other private school I was able to receive a global education, create great relationships and visit places all over the world. . .

Boston College

One of the most important things to recognize about Wilbraham & Monson Academy is that it prepares all students with a truly global education. With progressive curriculums, teachers and facilities, WMA has provided me with. . .

Show more reviews

(6

reviews)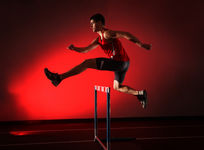 October 24, 2017
How to handle five basic challenges involved in choosing a boarding school.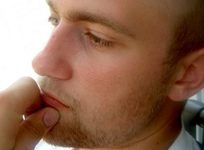 September 28, 2017
Use a spreadsheet to develop your initial list of schools. Here's how.
September 28, 2017
Finding the right boarding school for your child is one of the most important and expensive decisions you will ever make.