The Madeira School - Review #1
About the Author:

College Enrolled
Harvard
Home Town, State (Country)
Stamford, CT
Years Attended Boarding School
4
Activities During Boarding School
I was involved in several singing groups, including Madrigals and Singers. I was involved in just about every theatre production I could, whether acting, stage managing, running lights, etc. I might not have had that experience in a larger or co-ed school.
Review

Description

Harvard

Of course, the two most obvious aspects of Madeira that set the school apart are the single-sex education, and the co-curriculum program. Learning with a group of all girls takes the competitiveness out of education. . .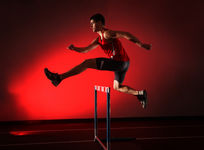 October 24, 2017
How to handle five basic challenges involved in choosing a boarding school.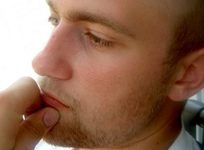 September 28, 2017
Use a spreadsheet to develop your initial list of schools. Here's how.
September 28, 2017
Finding the right boarding school for your child is one of the most important and expensive decisions you will ever make.