New Hampton School - Review #1
About the Author:

College Enrolled
Hobart and William Smith Colleges
Home Town, State (Country)
Tewksbury, MA
Years Attended Boarding School
4
Activities During Boarding School
I played field hockey, hockey, and lacrosse for all 4 years attended. I was captain of both field hockey and lacrosse my senior year (I never lost a coin flip). I also participated in a fall play my senior year. Along with these, I also participated in student government (freshman and sophomore) , prom committee (junior), and the feminists club (senior). All the activities I participated in each gave me different points of view of campus life and made me thoroughly enjoy my time spent at New Hampton.
Review

Description

Hobart and William Smith Colleges

I believe the overall feel of my school was the most unique part of it. Campus always felt like a big family. My teachers and dorm parents had no problem letting me do homework in. . .

Syracuse University

New Hampton offered me so many opportunities that I'm grateful for, that I don't know where to start. Something that was different about New Hampton than other schools I had attended was the IB program. . .

Cornell University

Talking to peers in college about our various high school experiences emphasized the fact that New Hampton School has a truly unique community feel to it. There are many ways the school achieves this, but. . .

St. Lawrence University

The most striking aspect of New Hampton, which I have realized more so now that I have left, is it's sense of community. There is no stratification. Your biology teacher is also your advisor, your. . .

Wellesley College

New Hampton's classes don't use just one teaching style. This pluralist approach allows, and assists students who learn in many different ways. The round table discussions in all english classes are integral, and. . .

Show more reviews

(0

reviews)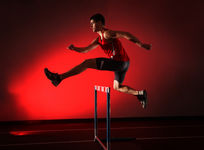 October 24, 2017
How to handle five basic challenges involved in choosing a boarding school.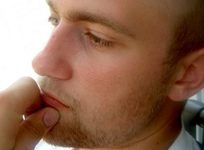 September 28, 2017
Use a spreadsheet to develop your initial list of schools. Here's how.
September 28, 2017
Finding the right boarding school for your child is one of the most important and expensive decisions you will ever make.