Dana Hall School - Review #1
About the Author:

College Enrolled
College of William and Mary
Home Town, State (Country)
Newport, RI
Years Attended Boarding School
3
Activities During Boarding School
Choir Jazz Chorus Theatre-Lead actress in Pippen Student government-Faculty/Student Board Student/administration Judicial Affairs-Student representative for academic/disciplinary hearings
Review

Description

College of William and Mary

Emphasis on self determination. Empowered women in a time with little empowerment. Holistic yet traditional approach to education-all subjects given equal importance and delivered with equal rigor. Tuesday night family style dinners for boarders and. . .

University of Illinois

Traditions dating back to the 1800"s enrich the students live. Girls from all over the world attend, which makes a culturally rich environment for all. . .

West Virginia University

Dana Hall is for girls only. The class size is small and the students come from all over the world. . .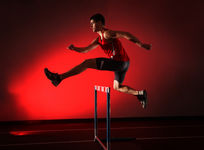 October 24, 2017
How to handle five basic challenges involved in choosing a boarding school.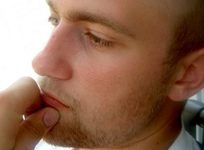 September 28, 2017
Use a spreadsheet to develop your initial list of schools. Here's how.
September 28, 2017
Finding the right boarding school for your child is one of the most important and expensive decisions you will ever make.