Westtown School - Review #4
About the Author:

College Enrolled
Universidad Politécnica de Madrid
Home Town, State (Country)
Madrid, none
Years Attended Boarding School
1
Activities During Boarding School
I participated in: Cross Country (Pre-season and Fall season). Varsity Swimming (Winter Season). Robotics. Co-founded "Worldly Discussions", a club where everyone's invited to discuss global issues. Part of the International Student Organization.
Review

Description

Bard College

Two aspects of Westtown that stand out in particular are its sense of community, and the education driven towards social change. Its sense of community is in part due to the fact that Westtown is. . .

Bucknell University

It is a very family oriented place. We're all living, working, and learning and a small space despite the acreage of the campus. Everything that happens at the school falls within a mile and a. . .

Temple University

Westtown had an extremely unique sense of community. One thing that helped to foster this was Work Program. This is a system developed at Westtown during World War II when most of the school. . .

Universidad Politécnica de Madrid

I'm sure that the fact that Westtown School is a Quaker school influenced my experience there to a very high degree. There was this strong sense of community all over the place, with frequent events. . .

Hamilton College

Westtown's Quaker values are central to the school. Students are treated as members of the community, creating an atmosphere of mutual respect. An example of this is Work Program, a system where all students contribute. . .

Show more reviews

(35

reviews)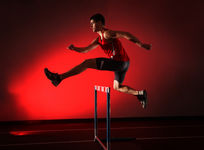 October 24, 2017
How to handle five basic challenges involved in choosing a boarding school.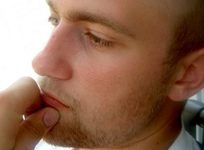 September 28, 2017
Use a spreadsheet to develop your initial list of schools. Here's how.
September 28, 2017
Finding the right boarding school for your child is one of the most important and expensive decisions you will ever make.