The Thacher School - Review #1
About the Author:

College Enrolled
Pitzer College
Home Town, State (Country)
Bend, OR
Years Attended Boarding School
1
Activities During Boarding School
Varsity LAX, Varsity Basketball, JV Volleyball, Riding, Spring Sing ( musical), Spectrum Club (LGBTQ+), Gender Equality Club Head, Senior Class President, Indoor Committee (event planing).
Review

Description

Pitzer College

The tight knit community is a really rare quality at high schools in general but especially boarding schools. The relationships with teachers and students is so close and the fact that there is very few. . .

University of Montana

The horse department at Thacher is both unique and outstanding. Unique because the school strives to keep the cowboy culture alive with over 100 horses and a fully outfitted western riding center. It is outstanding. . .

Yale

I loved Thacher because of the deep, respectful, and genuine connections in the community. Students, faculty, and staff were all so supportive to ensure I was the happiest and most challenged I could be. During. . .

Scripps College

Thacher is an extremely special place. It's commitment to giving students an excellent education is bolstered by the supportive community, love for nature, and advocacy for personal growth. The outdoor program really sets Thacher apart. . .

Stanford

The most obviously unique aspect of Thacher are the horses. Every freshman is assigned a horse for the year. The freshman must then care for the horse as well as spending most days after school. . .

Show more reviews

(18

reviews)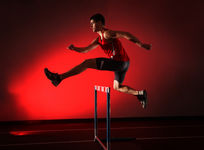 October 24, 2017
How to handle five basic challenges involved in choosing a boarding school.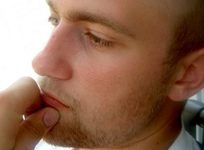 September 28, 2017
Use a spreadsheet to develop your initial list of schools. Here's how.
September 28, 2017
Finding the right boarding school for your child is one of the most important and expensive decisions you will ever make.