Best Boxing Boarding Schools (2022-23)
For the 2022-23 school year, there are 5 boarding schools offering boxing as an interscholastic sport, serving 2,887 students.
Top Boxing Boarding Schools (2022-23)
School
Location
Grades
Students
Asia Pacific International School Hawaii
(1)
54-230 Kamehameha Hwy
Hauula, HI 96717
(808) 670-1909
Grades:
5-12, PG
K-12, PG (day)
Route de Sauverny 74
Geneva, Switzerland 1290
41227755656
Grades:
4-12
Pre-K-12 (day)
Calle Castellón de la Plana 8
Madrid, Spain 28006
0034915689937
Chem. de Pangires 26
Saint-Légier-La Chiésaz, Switzerland 1806
412155550
6727 South Chippawa Rd
Wellandport, Ontario, Canada 12345
(905) 386-6203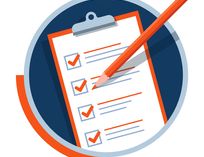 Employment: Common Questions And Answers
Want a change of pace? Fristrated and overwhelmed by your present teaching position? How about teaching in a boarding school? We answer some of your questions here.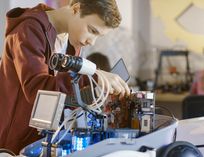 The Gifted Student
Your child is gifted. Congratulations! It's an awesome responsibility to parent a gifted child. So, what about high school? Check out boarding schools. They offer a rich array of resources and experience for teaching gifted children.