Cushing Academy - Review #1
About the Author:

College Enrolled
Pitzer College
Home Town, State (Country)
West Grove, PA
Years Attended Boarding School
3
Activities During Boarding School
Varsity Ice Hockey Theatre Student Body Treasurer Editor-In-Chief of School Newspaper Art Portfolio Book Club Varsity Field Hockey Tour Guide The Diversity Club PRIDE (LGBT+/GSA) Honor Council Disciplinary Committee Proctor/Peer Mentor
Review

Description

Pitzer College

It's a place where they not only encourage students to go out and make a difference, but they help make that possible by supporting student endeavors. A lot of what happens at the school is. . .

Northeastern University

For me Cushing's highlight was definitely that it had its own rink. For someone that lives the ice, like me, this was amazing. . .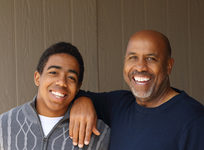 September 17, 2018
We explain how to make going off to boarding school your child's idea.
August 28, 2018
The quality of a summer camp depends very much on the quality and experience of the folks running it. When you select a summer program run by a boarding school, you are getting a program with experienced, well-organized professionals at the helm. More here.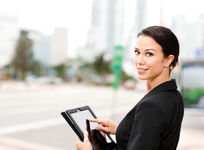 August 14, 2018
An education consultant knows schools. Like any professional he has vast experience in and knowledge of his chosen field.