Yearbook Committee At Boarding Schools
There are 6 boarding schools offering yearbook committee as an extracurricular activity.
Top Yearbook Committee Boarding Schools (2022-23)
School
Location
Grades
Students
80 chemin Moulton Hill
Sherbrooke, Quebec, Canada J1M 1Z8
(819) 566-0238
45 Georgian Road
Weston, MA 02493
(781) 642-8650
Dublin School
(1)
18 Lehmann Way, PO Box 522
Dublin, NH 03444
(603) 563-7075
Kent School
(28)
PO Box 2006
Kent, CT 06757
(860) 927-6111
Chemin de la Source 3
Leysin, Switzerland 1854
0041244934888
PO Box 190, 66 Cutler Road
East Machias, ME 04630
(207) 255-8301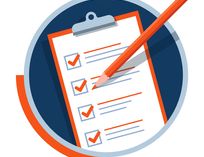 Employment: Common Questions And Answers
Want a change of pace? Fristrated and overwhelmed by your present teaching position? How about teaching in a boarding school? We answer some of your questions here.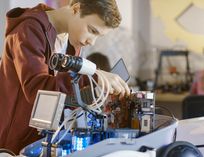 The Gifted Student
Your child is gifted. Congratulations! It's an awesome responsibility to parent a gifted child. So, what about high school? Check out boarding schools. They offer a rich array of resources and experience for teaching gifted children.