Esports At Boarding Schools
There are 7 boarding schools offering esports as an extracurricular activity.
Top Esports Boarding Schools (2022-23)
School
Location
Grades
Students
PO Box 100
Wilcox, Canada S0G5E0
(306) 732-1203
1701 Brandon Hall Drive
Atlanta, GA 30350
(770) 394-8177
295 Main Street
Pittsfield, ME 04967
(207) 487-2282
2001 Riverside Drive
Gainesville, GA 30501
(877) 692-2338
4175 West 29th Avenue
Vancouver, BC, Canada V6S1V1
(604) 221-3890
304 S. Beach Blvd.
Bay St. Louis, MS 39520
(228) 467-9057
The Webb School
(10)
319 Webb Road East
Bell Buckle, TN 37020
(931) 389-6003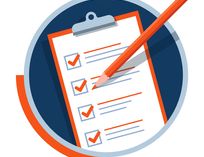 Employment: Common Questions And Answers
Want a change of pace? Fristrated and overwhelmed by your present teaching position? How about teaching in a boarding school? We answer some of your questions here.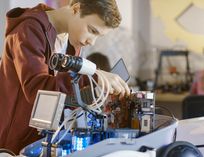 The Gifted Student
Your child is gifted. Congratulations! It's an awesome responsibility to parent a gifted child. So, what about high school? Check out boarding schools. They offer a rich array of resources and experience for teaching gifted children.