Gsa At Boarding Schools
There are 5 boarding schools offering gsa as an extracurricular activity.
Top Gsa Boarding Schools (2022-23)
School
Location
Grades
Students
Concord Academy
(9)
166 Main Street
Concord, MA 01742
(978) 402-2250
The Knox School
(1)
541 Long Beach Road
Saint James, NY 11780
(631) 686-1600
Rabun Gap-Nacoochee School
(1)
339 Nacoochee Drive
Rabun Gap, GA 30568
(706) 746-7720
1 Rock Point Road
Burlington, VT 05408
(802) 863-1104
St. Paul's School
(3)
325 Pleasant Street
Concord, NH 03301
(603) 229-4700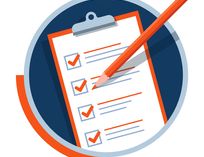 Employment: Common Questions And Answers
Want a change of pace? Fristrated and overwhelmed by your present teaching position? How about teaching in a boarding school? We answer some of your questions here.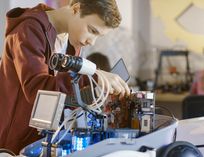 The Gifted Student
Your child is gifted. Congratulations! It's an awesome responsibility to parent a gifted child. So, what about high school? Check out boarding schools. They offer a rich array of resources and experience for teaching gifted children.