Psychology Club At Boarding Schools
There are 6 boarding schools offering psychology club as an extracurricular activity.
Top Psychology Club Boarding Schools (2022-23)
School
Location
Grades
Students
Cranbrook Schools
(10)
PO Box 801 39221 Woodward Ave.
Bloomfield Hills, MI 48303
(248) 645-3610
66 School Street
Granby, MA 01033
(413) 255-0000
17235 Seventh Street
Montverde, FL 34756
(407) 469-2561
Grades:
7-12, PG
Pre-K-12, PG (day)
180 Main Street
Andover, MA 01810
(978) 749-4050
Saint Mary's School
(1)
900 Hillsborough Street
Raleigh, NC 27603
(919) 424-4100
3400 Richmond Road
Victoria, Canada V8P 4P5
(250) 370-6170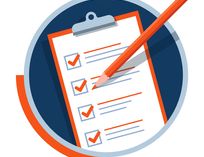 Employment: Common Questions And Answers
Want a change of pace? Fristrated and overwhelmed by your present teaching position? How about teaching in a boarding school? We answer some of your questions here.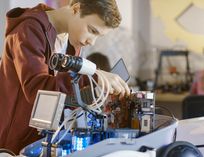 The Gifted Student
Your child is gifted. Congratulations! It's an awesome responsibility to parent a gifted child. So, what about high school? Check out boarding schools. They offer a rich array of resources and experience for teaching gifted children.