Best Drill Team Boarding Schools (2023)
For the 2023 school year, there are 18 boarding schools offering drill team as an interscholastic sport, serving 7,280 students.
Top Drill Team Boarding Schools (2023)
Fees And Other Matters for Overseas Parents
Families who live outside the United States and who are not American citizens or Permanent Residents have to deal with a couple of additional steps when thinking of sending their children to an American boarding school.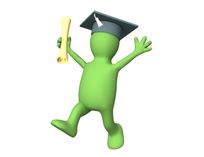 Why a Progressive School?
Sending your son or daughter to a progressive school sounds like a real leap of faith. It is until you look more closely at the kind of education your child will receive. Then you will understand the idealism in action which progressive schools embody.