Most AP/Advanced Courses Offered
Among "All-Girls Schools", view the boarding schools with the most AP/advanced courses offered (2018-19).

For several reasons (listed below), these comparisons are intended only as informal reference points for evaluating the amount of advanced courses available at each school.

Schools may prefer to offer their own high level classes in place of the AP curriculum (i.e., schools may find that some subjects are better taught with their own curriculum).

These advanced courses are counted the same as an AP designated course.

Availability of AP or advanced courses may change depending on student interest in given year - alternatively, many schools allow students to prepare for an AP without offering the course through self-designed independent study.

As a result, small statistical differences between schools are generally not meaningful in determining whether a school offers more opportunities for advanced study.
Most AP/Advanced Courses Offered (2018-19)
Among All-Girls Schools (out of 0 schools)
Sorted by range (alphabetically within range)
Boarding School

# AP Courses

Grades

Location
Top School Listings by Category (2018-19)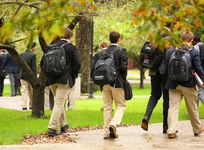 Learning about a school from its website and social media pages is useful as you decide which school to choose. So is hearing what the school's alumni say about their alma mater.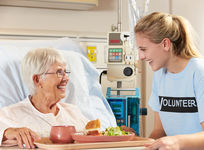 The typical three-month-long summer break gives juniors and seniors a great opportunity to explore a variety of situations and options.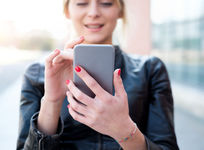 Your graduates can do everything on their smartphones with one click. An alumni relations app will allow them to click a gift to their alma mater. More here.