Highest Percentage International
Among "All-Girls Schools", view the boarding schools with the highest percentage of boarding students (2018-19).

The percentage of boarding students at a school is only an indicator of the balance between boarding students and day students.

Many boarding schools with a smaller percentage of boarders still have very strong boarding programs, so it helps to look individually at each school.
Highest Percentage International (2018-19)
Among All-Girls Schools (out of 0 schools)
Sorted by range (alphabetically within range)
Boarding School

% Inter-National Students

Grades

Location
Top School Listings by Category (2018-19)
Learn about the Post-Graduate(PG) Year, and how it can benefit certain students.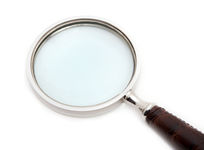 Boarding Schools in a Minute gives an overview of independent residential schools in North America.
No shortcuts exist to filling the seats in your private school. It requires savvy, effective marketing. More here.