Most Sports Offered
Among "All-Girls Schools", view the boarding schools with the most sports offered (2022-23).
Numbers below reflect only the number of interscholastic sports offered by schools (i.e., the number of sports where a school competes with other schools).
Keep in mind that beyond these interscholastic sports offerings, schools typically offer many other intramural or physical activities that students can join if interscholastic sports are not their primary interest.
# Sports Range:

3
23
Avg. # Sports:

15
Most Sports Offered
Among All-Girls Schools (out of 22 schools)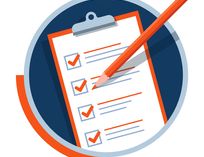 Employment: Common Questions And Answers
Want a change of pace? Fristrated and overwhelmed by your present teaching position? How about teaching in a boarding school? We answer some of your questions here.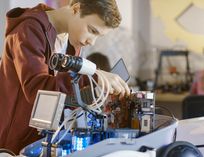 The Gifted Student
Your child is gifted. Congratulations! It's an awesome responsibility to parent a gifted child. So, what about high school? Check out boarding schools. They offer a rich array of resources and experience for teaching gifted children.