Lowest Teacher:Student Ratio
Among "Schools with < 200 Students", view the boarding schools with the lowest teacher:student ratio (2018-19).

Teacher:student ratios are only one indicator of student attention, as they merely indicate the number of adults on campus (in a teacher-related capacacity) relative to the number of students.

The teacher:student ratio is different than the

average class size

at a school and should not be confused as such.
Lowest Teacher:Student Ratio (2018-19)
Among Schools with < 200 Students (out of 0 schools)
Sorted by range (alphabetically within range)
Boarding School

T:S Ratio

Grades

Location
Top School Listings by Category (2018-19)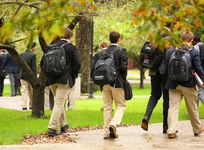 Learning about a school from its website and social media pages is useful as you decide which school to choose. So is hearing what the school's alumni say about their alma mater.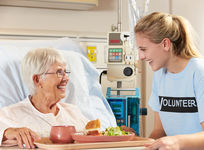 The typical three-month-long summer break gives juniors and seniors a great opportunity to explore a variety of situations and options.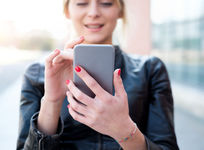 Your graduates can do everything on their smartphones with one click. An alumni relations app will allow them to click a gift to their alma mater. More here.