The Phelps School - Review #1
About the Author:

College Enrolled
Western Washington University
Home Town, State (Country)
Dayton, OH
Years Attended Boarding School
2
Activities During Boarding School
While at the Phelps School, I participated in many activities. I played lacrosse, wrestled, and ran cross-country. I also did photography, martial arts, participated in health education outreach and went on many interesting trips. I had the opportunity to participate in many aspects of the school as well. I served as a student council member, dormitory proctor, and disciplinary board member.
Review

Description

Western Washington University

The Phelps School is a school that specializes in providing an individual education to each student. The classes were very small and the staff was more than willing to help me in every aspect. . .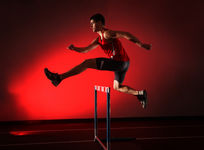 October 24, 2017
How to handle five basic challenges involved in choosing a boarding school.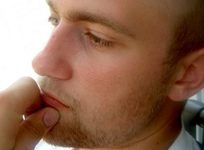 September 28, 2017
Use a spreadsheet to develop your initial list of schools. Here's how.
September 28, 2017
Finding the right boarding school for your child is one of the most important and expensive decisions you will ever make.