Oakdale Christian Academy - Review #1
About the Author:

College Enrolled
Alice Lloyd College
Home Town, State (Country)
Lawrenceville, IL
Years Attended Boarding School
4
Activities During Boarding School
Oakdale, because of the small class sizes, gives every student an opportunity to be involved in so many activities. While I attended OCA, I was involved in the nursing home ministries, I ran the coffee shop, I was on the basketball team for a year, and played soccer. These are just a few of the many activities I participated in. Oakdale also has many opportunities for students who love music with their new recording studio. Oakdale is a great place to get involved in so many things.
Review

Description

Alice Lloyd College

Oakdale Christian Academy is like a huge family. Each student gets a unique opportunity to see different aspects of families and the many ways we can choose to interact with others. Oakdale also has a. . .

University of Alabama in Huntsville

Oakdale offers a unique atmosphere that I had never and haven't since experienced. There is an intentional student teacher relationship that is instated when you attend. Whether it is during dinner, where you are assigned. . .

N/A

Oakdale is an interesting and solid school. I have not attended other boarding schools, yet I was home-schooled as a child and spent one year in the public school system. I found Oakdale to be. . .

Central Christian College

the Oakdale experience is one of family. Moving to a new school my junior year was a very hard and potentially isolating experience, but at Oakdale I was welcomed into a community were I was. . .

Greenville College

Oakdale's quality staff, challenging academics, Christian discipleship and work skills program each combine to make a well-rounded experience for students. The rural campus brings isolation to the school that is a positive trait --. . .

Show more reviews

(0

reviews)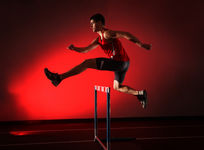 October 24, 2017
How to handle five basic challenges involved in choosing a boarding school.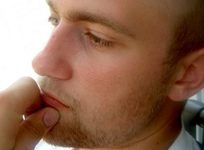 September 28, 2017
Use a spreadsheet to develop your initial list of schools. Here's how.
September 28, 2017
Finding the right boarding school for your child is one of the most important and expensive decisions you will ever make.