Browse Student Reviews
Review Excerpt:
What was the best thing that's happened to you in boarding school?
"The best thing that happened to me in boarding school was that I made really amazing friends. I hadn't had very good friends during my previous schooling experiences, and I went to MHS and made friends from the very first day that I know I will have for the rest of my life. I still talk to/write/email my good friends about once a week or more, and we are still very close, even though we are so far apart. Now that I am in college, I am finding skills I learned at MHS are coming in very handy. Here is a list of things that I learned/gained while in high school that I am applying in my everyday life: 1) I am more adventurous - at MHS you are required to do many things you don't think you can do, and it teaches you to try new things without fear of failure - consequently I am involved in many fun things here at school that I would have never even though of trying had I not gone to MHS. 2)..."-Miss Hall's School alumni, Class of 2002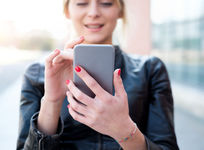 Your graduates can do everything on their smartphones with one click. An alumni relations app will allow them to click a gift to their alma mater. More here.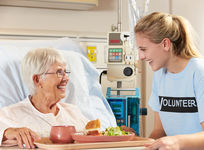 The typical three-month-long summer break gives juniors and seniors a great opportunity to explore a variety of situations and options.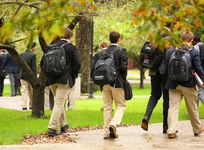 Learning about a school from its website and social media pages is useful as you decide which school to choose. So is hearing what the school's alumni say about their alma mater.