Browse Student Reviews
Review Excerpt:
What do you think makes your school unique relative to other boarding schools?
"There are so many unique qualities about Thacher...my favorite is probably the "big Thacher family" feel of the school. You play with and babysit all the faculty children, and the faculty dogs are always walking around campus. It is so great to have children to play with when you are stressed out about an upcoming paper or test, and remember that there are more important things in life to worry about. I miss being able to stop by faculty houses to visit their kids, and tag along to help them pick out Christmas trees or groceries. And it is so cool for the faculty kids to have so many big brothers and sisters that love them and pay so much attention to them. Faculty are so great - you can go to their houses and hang out all the time. It is such a great part of going to boarding school. I definitely miss interacting with teachers now that I am in college. "-The Thacher School alumni, Class of 2003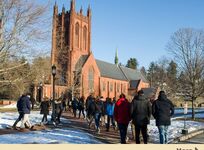 Graduates of boarding schools end up doing all sorts of things. Many of them become distinguished leaders in their chosen fields.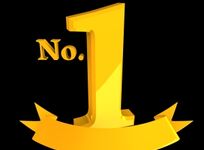 This cry is heard throughout the land as parents try desperately to compare one boarding school against another.
The quality of a summer camp depends very much on the quality and experience of the folks running it. When you select a summer program run by a boarding school, you are getting a program with experienced, well-organized professionals at the helm. More here.