Browse Student Reviews
Review Excerpt:
What was the best thing that's happened to you in boarding school?
"The best thing that happened to me in boarding school was that I made really amazing friends. I hadn't had very good friends during my previous schooling experiences, and I went to MHS and made friends from the very first day that I know I will have for the rest of my life. I still talk to/write/email my good friends about once a week or more, and we are still very close, even though we are so far apart. Now that I am in college, I am finding skills I learned at MHS are coming in very handy. Here is a list of things that I learned/gained while in high school that I am applying in my everyday life: 1) I am more adventurous - at MHS you are required to do many things you don't think you can do, and it teaches you to try new things without fear of failure - consequently I am involved in many fun things here at school that I would have never even though of trying had I not gone to MHS. 2)..."-Miss Hall's School alumni, Class of 2002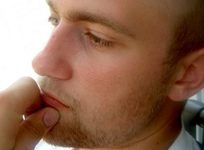 September 28, 2017
Use a spreadsheet to develop your initial list of schools. Here's how.
September 28, 2017
Finding the right boarding school for your child is one of the most important and expensive decisions you will ever make.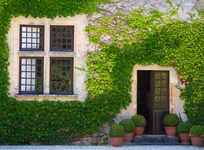 September 05, 2017
Generous financial aid and a commitment to diversity are hallmarks of the 21st century release of St. Grottlesex. More here.