Darrow School - Review #1
About the Author:

College Enrolled
St. Lawrence University
Home Town, State (Country)
Annapolis, MD
Years Attended Boarding School
4
Activities During Boarding School
My time at Darrow allowed me to explore many extra-curricular activities like sports, theatre and clubs. Some of activities I participated in were: Soccer, Cross Country, Alpine Skiing, Basketball, Baseball, Lacrosse, Acting, Environmental Sustainability Club, Film Club and even more! Though it may seemed like I jumped around a lot, it was actually the opposite; Darrow encouraged me to develop my many passions to better myself, and I was always accepted and supported no matter where I was. I was also able to hold several leadership positions such as: RA (Residence Assistance), Basketball Captain, Sustainability Prefect, Admissions Prefect, and Math Tutor. Darrow truly allowed me to explore who I am and what I like, and allows any student to explore their passions.
Review

Description

St. Lawrence University

Darrow's most unique and positive attribute is the warm and welcoming community created by the faculty and students. The faculty are always willing to help you both academically and personally; they become more than. . .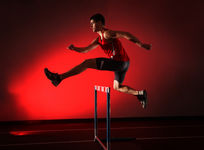 October 24, 2017
How to handle five basic challenges involved in choosing a boarding school.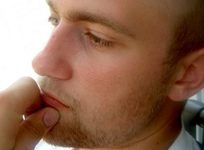 September 28, 2017
Use a spreadsheet to develop your initial list of schools. Here's how.
September 28, 2017
Finding the right boarding school for your child is one of the most important and expensive decisions you will ever make.