Hebron Academy - Review #2
About the Author:

College Enrolled
Trinity College
Home Town, State (Country)
North Conway, NH
Years Attended Boarding School
3
Activities During Boarding School
While at Hebron I played field hockey, ice hockey, and softball. Field hockey was always my sport, and I was a team captain my senior year, while ice hockey was more of an experiment. Though my winter teammates were vastly more experienced than I, they were unendingly supportive and helpful in my endeavor to learn ice hockey. Off the field (and the ice), I participated annually in the school musical, wrote and edited for the school paper, was a member of the GSA, led tours of the school, and became a leader in the dorm as a senior proctor. All of these experiences were valuable, but being a tour guide and proctor were the most rewarding. As a tour guide, I was able to share the place that had become my second home, and when new students arrived, I was able to use my post as a proctor to help them make it their home away from home, as well.
Review

Description

Carnegie Mellon University

Hebron is my home and the home of hundreds of my peers. It is a tightly knit community filled with a highly engaging and focused energy. It is the kind of place where. . .

Trinity College

I loved everything about my time at Hebron. It was truly a community, without the cliques I had come to expect at public school - sure, people had their groups of friends, but no one. . .

Eckerd College

Hebron Academy is a small day and boarding school in rural Hebron, Maine about an hour outside of Portland. I began my Hebron career in 6th grade and continued on, graduating as a senior in. . .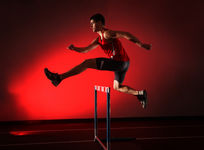 October 24, 2017
How to handle five basic challenges involved in choosing a boarding school.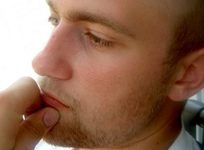 September 28, 2017
Use a spreadsheet to develop your initial list of schools. Here's how.
September 28, 2017
Finding the right boarding school for your child is one of the most important and expensive decisions you will ever make.