Stuart Hall School - Review #5
About the Author:

College Enrolled
Emory & Henry
Home Town, State (Country)
Roanoke, VA
Years Attended Boarding School
2
Activities During Boarding School
Choir, theater, social committee, cross country, field hockey, was published in the school magazine for a poem along with other students.
Review

Description

None (gap year)

Unlike most boarding schools in the United States which tend to have large campuses in rather rural or otherwise secluded areas, Stuart Hall School has a rather small campus located inside a small town and. . .

Virginia Polytechnic Institute and State University

Stuart Hall's diverse community and the sense of family are two of the many very important aspects that make the school unique. Small class sizes provide the opportunity for all types of students to. . .

VCU

My boarding school was actually co-ed during the academic day, but only girls boarded (though I think now the boarding has become co-ed presently). . .

University of Virginia

Stuart Hall's small class sizes and caring faculty really do give it the "family" atmosphere that it advertises. While at Stuart Hall I had many opportunities to explore. . .

Emory & Henry

Stuart Hall ("Stu") is co-ed and has both a boarding and day school option. It covers the entire educational spectrum from K-12 in a historic setting (founded in 1844) in the small town of. . .

Show more reviews

(2

reviews)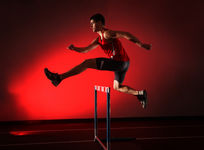 October 24, 2017
How to handle five basic challenges involved in choosing a boarding school.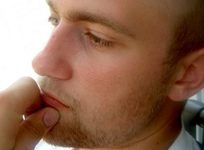 September 28, 2017
Use a spreadsheet to develop your initial list of schools. Here's how.
September 28, 2017
Finding the right boarding school for your child is one of the most important and expensive decisions you will ever make.