American Hebrew Academy - Review #1
About the Author:

College Enrolled
Indiana University
Home Town, State (Country)
San Antonio, TX
Years Attended Boarding School
4
Activities During Boarding School
I was co-president of the Israel club. Because my family is from there, I was given the opportunity to educate others and feel right at home.
Review

Description

Indiana University

There are so many international students. I met so many people from all around the world each year and was able to learn in classes with them. I had the opportunity to live with them. . .

University of North Carolina at Chapel Hill

First of all, AHA is a Jewish school. Not only is it Jewish, but it is also not affiliated with any sect or branch of Judaism. The school is accepting of all traditions and customs. . .

IDF

1. Being a Jew and meeting more Jews around the world blowing the bubble you were used to before and showing you more environment and way of life around the planet. 2.facilities and equipments are on. . .

Kennesaw State University

One aspect of the American Hebrew Academy that I feel makes it unique from other boarding schools is the small class sizes. The maximum capacity for a class was fifteen students; this made classrooms very. . .

North Carolina State University

The mandatory Jewish studies aspect of AHA is a very important thing to me. The religious undertones of the school make it very unique. However I think the most important aspect of the Jewish life. . .

Show more reviews

(1

reviews)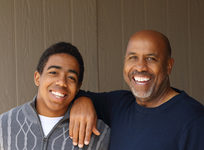 September 17, 2018
We explain how to make going off to boarding school your child's idea.
August 28, 2018
The quality of a summer camp depends very much on the quality and experience of the folks running it. When you select a summer program run by a boarding school, you are getting a program with experienced, well-organized professionals at the helm. More here.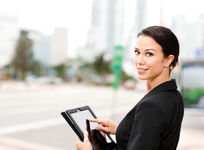 August 14, 2018
An education consultant knows schools. Like any professional he has vast experience in and knowledge of his chosen field.