Christchurch School - Review #4
About the Author:

College Enrolled
Salisbury University
Home Town, State (Country)
Vienna, MD
Years Attended Boarding School
4
Activities During Boarding School
I was a dorm supervisor and a Prefect my senior year. Being on the Honor Council was an honor. Varsity Sports like soccer and baseball were my passion. I enjoyed the boating but never competed in varsity. At CCS boating is a big draw. I was a membe of various clubs.
Review

Description

Radford University

Our focus is revolved around the health of the Chesapeake Bay especially the Rappahannock River. We have a Cans for Oyster drive where we plant oyster seeds in the mouth of the river to clean. . .

Wesley Theological Seminary

I attended Christchurch School (CCS) from 1973 - 1976. I was one of the first African American students to attend and the seventh black to graduate from the school. I graduated with the distinct honor. . .

Ohio Wesleyan University

Christchurch helps all of their students truly find out "who they are" and what their strengths are. As a college and life preparatory environment, Christchurch succeeds in every way preparing their family of students to. . .

Salisbury University

A unique location overlooking the Rappahannock River in a rural area of Middlesex County of Virginia. A full waterfront with a varsity sailing and rowing team make CCS special. . .

Show more reviews

(-1

reviews)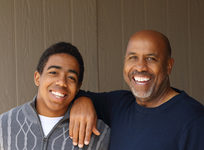 September 17, 2018
We explain how to make going off to boarding school your child's idea.
August 28, 2018
The quality of a summer camp depends very much on the quality and experience of the folks running it. When you select a summer program run by a boarding school, you are getting a program with experienced, well-organized professionals at the helm. More here.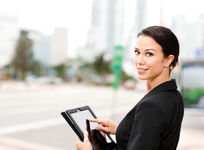 August 14, 2018
An education consultant knows schools. Like any professional he has vast experience in and knowledge of his chosen field.