Shattuck-St. Mary's School - Review #2
About the Author:

College Enrolled
DePaul University
Home Town, State (Country)
Faribault, MN
Years Attended Boarding School
5
Activities During Boarding School
Hockey every year (up to my senior year), plays, chorus, golf and I also frequently wrote for the school paper
Review

Description

Augsburg College

There are so many things that set SSM apart from any other school. SSM is, to my knowledge, one of very few boarding schools in the west, and the boarding schools that are in the. . .

DePaul University

The most unique aspects of Shattuck-St. Mary's School are the relationships. I only graduated a few months ago, and I am already nostalgic for the close relationships which I formed over the years.. . .

St. Lawrence

One of the best parts about Shattuck is the volunteer work that we do. While it is required, fulfilling those hours is never an issue because the faculty provide so many options that are not. . .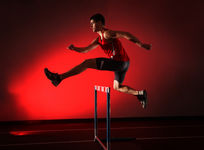 October 24, 2017
How to handle five basic challenges involved in choosing a boarding school.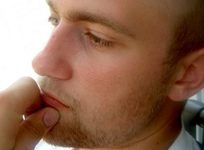 September 28, 2017
Use a spreadsheet to develop your initial list of schools. Here's how.
September 28, 2017
Finding the right boarding school for your child is one of the most important and expensive decisions you will ever make.