Chapel Hill-Chauncy Hall - Review #2
About the Author:

College Enrolled
Ithaca College
Home Town, State (Country)
Peabody, MA
Years Attended Boarding School
2
Activities During Boarding School
I was heavily involved with the CHCH drama program, appearing in all 6 shows over the past two years. I also helped out with the admissions office, and often gave 2 tours a week.
Review

Description

Wentworth Institute Of Technology

At CHCH the multiple intelligences approach to teaching is utilized. This allows students to learn from a new approach. What really sets our school apart is the sense of community. Being a school of such. . .

Ithaca College

Chapel Hill-Chauncy Hall (CHCH) caters specifically to students learning needs. All teachers base their methods on Howard Gardner's learning style of "multiple intelligences." CHCH really puts places emphasis in different ways of learning. Also available. . .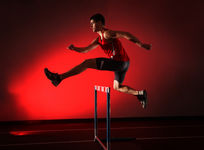 October 24, 2017
How to handle five basic challenges involved in choosing a boarding school.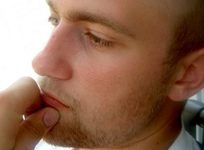 September 28, 2017
Use a spreadsheet to develop your initial list of schools. Here's how.
September 28, 2017
Finding the right boarding school for your child is one of the most important and expensive decisions you will ever make.