The Stony Brook School - Review #2
About the Author:

College Enrolled
George Washington University
Home Town, State (Country)
Jamaica, NY
Years Attended Boarding School
4
Activities During Boarding School
Maitre D', Dorm Council, Admissions Council, Vice President of the Senior class,
Review

Description

Cornell University

Although the faculty at many schools live on campus and are closely involved in students' lives, at Stony Brook students live in such close contact with the faculty that you become like family. It was. . .

George Washington University

Stony Brook really does prepare one for college. Living in a dorm for 4 years has helped me to adjust to the college life. I also feel that I am able to manage my time. . .

University of Hartford

The Stony Brook School was built not only on academic excellence, but also on a strong Christian foundation. I really feel this helped to build the person I am today. As a senior we. . .

Wheaton College

The one thing that impacted me most at Stony Brook was the personal relationships the students had with the faculty. I loved eating meals with my teachers and getting to know their families. Their homes. . .

Boston College

The Stony Brook School is a Christian school that truly has a tight knit community. Everyone partakes in a sort of work job, whether it include setting up the dining room, cleaning up after meals. . .

Show more reviews

(1

reviews)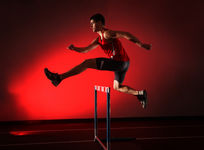 October 24, 2017
How to handle five basic challenges involved in choosing a boarding school.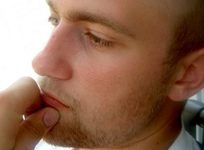 September 28, 2017
Use a spreadsheet to develop your initial list of schools. Here's how.
September 28, 2017
Finding the right boarding school for your child is one of the most important and expensive decisions you will ever make.