Florida Prep - Review #1
About the Author:

College Enrolled
Lake Mary Preparatory
Home Town, State (Country)
Long island, NY
Years Attended Boarding School
3
Activities During Boarding School
I participated in softball and cheer-leading. I felt like I fitted in with everybody else and the cheer-leading coach helped perfect my every move. They were really supportive when I messed up and helped me fix it.
Review

Description

Lake Mary Preparatory

This school stands out from most schools because of their curriculum and their culture growth. They have a strong curriculum that teaches and challenges kids to prepare them for the real world. Their culture growth. . .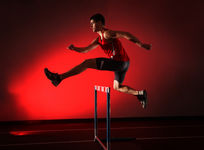 October 24, 2017
How to handle five basic challenges involved in choosing a boarding school.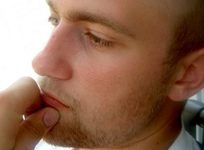 September 28, 2017
Use a spreadsheet to develop your initial list of schools. Here's how.
September 28, 2017
Finding the right boarding school for your child is one of the most important and expensive decisions you will ever make.