The Leelanau School - Review #4
About the Author:

College Enrolled
Oakland Community College
Home Town, State (Country)
Bainbridge Island, WA
Years Attended Boarding School
2
Activities During Boarding School
Sports! Ugh! I never had the desire to participate in sports but at boarding school you have no choice. I will admit I had fun! Tennis, cheerleading, aerobics (hey, it was the 80's) and an abundance of ski time! Two hours every day was spent in a sport. A great opportunity that Leelanau provided was culture. You had to get culture credits. There was always a list of different events you could go to; plays, musicals, symphony, Chinese acrobats. Trips to Interlochen School of Arts. Wish public schools had this kind of requirement.
Review

Description

Western Michigan University

The setting of this school is absolutely amazing, sitting between the sleeping bear dunes with the crystal river running through campus. The small class sizes and small school size is a plus. . .

Wayne State University

I believe there are many different aspects of this school that make it unique. The small class size, the location, the access to teachers, and the hands-on approach to education and the variety of. . .

KVCC

Leelanau is a small school situated in the woodlands of Northern Michigan. It has an intimate atmosphere and very peaceful setting. . .

Oakland Community College

Students come to boarding schools for all different reasons. College prep, life experience, broken homes, etc. I was failing in the public school system. I was just a number. Boarding school was not my choice. . .

Olivet College

There is no doubt Leelanau located in the Sleeping Bear National Dunes is an incredible place to learn and be lucky enough to go to school. The school is amazing and do not take. . .

Show more reviews

(2

reviews)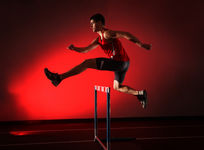 October 24, 2017
How to handle five basic challenges involved in choosing a boarding school.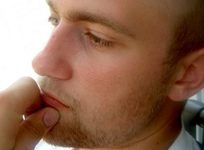 September 28, 2017
Use a spreadsheet to develop your initial list of schools. Here's how.
September 28, 2017
Finding the right boarding school for your child is one of the most important and expensive decisions you will ever make.